The following is a tale recounted by Albion of the Great Alpha's pack to enlighten those without wolf blood, so they, too, can understand the sorrow of the Great Alpha.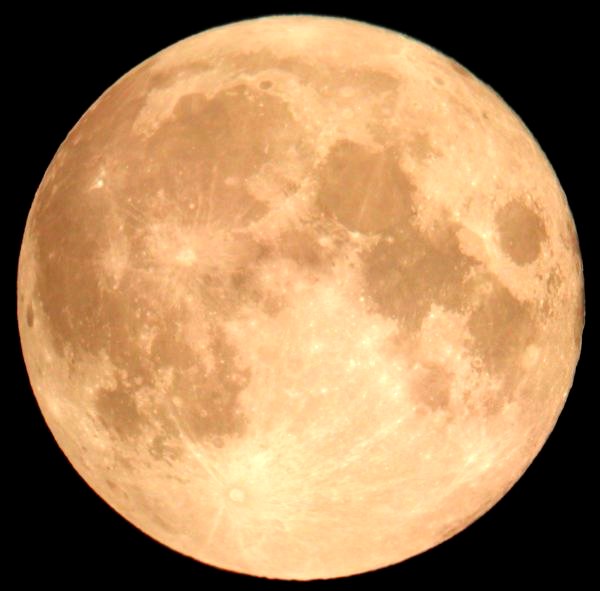 The moon has risen, large and full. Atop a mountain perch, a lone figure appears. The Great Alpha stands on the perch watching the full moon rise, as he has many times before. But this time his heart is heavy. Heavy with the loss of his pack members he has lost to the foul psychic shade that is corrupting his beloved wolves. He leans his head back, and a great mournful howl escapes his lips. It echoes across the land.
It can be heard by many- such a beautiful sound to most. But those with wolf blood in them know the truth within the howl. Pain and sadness is full within this howl. It tells a tale of how ten young wolves have lost their lives to the physic shade. The Great Alpha howls nine more times. Once for each member that was lost. All with wolf blood can see in their mind's eye, the image of the Great Alpha standing on his perch howling, tears flowing from his eyes. He turns and looks at them all then fades away as if a dream. Because of all that the Great Alpha has done for werewolf kind, all those with wolf blood feel for the Great Alpha, and their hearts break for him and those that were lost. Well, almost all.