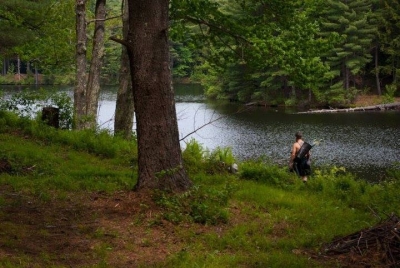 Welcome to Magestry Live Action Roleplaying, where you become the hero! Don't just read about interesting characters or stare at them on a computer screen. Pick up your sword and your spellbook and be that character. Experience a game with a rich, full storyline and a very simple yet endlessly versatile rule system. Bring your own story into the fold; there is always room for more! Just turn off your cell phone and forget your mundane tongue. The game doesn't stop until it's over.
No one stays in-game like Magestry.
Get much more
introductory information here
. If you wish to see our online character generator and make a character (it's FREE), simply email
[email protected]
.