Aces After Dark is looking to hire a new restaurant and bar crew as it plans an expansion to Tradegate. We're currently looking to hire these, and other positions:
– Managers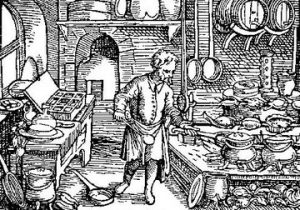 – Cooks
– Servers
– Bartenders
– Custodial Staff
A guaranteed interview with the classy establishment's management will occur on Wakingday this Petalsong the 28th between the hours of 10-noon. All interested parties are welcome.
If you cannot attend this open session, please submit all applications via the Messenger's Guild to Management at Aces After Dark in Elmerton.